Are you in need of a serious boost for your brand? Are you unable to attract increasing number of prospective clients and generate more leads using your current marketing strategies? Then, it's time that you taste the fruits of a digital marketing campaign.
While the idea of generating and running a digital marketing campaign may be fascinating, you may face the challenge of choosing the right digital marketing tool for making it compatible to your business. As such, you can always search for a relevant and reliable branding agency to create an impactful marketing campaign. However, you also need to develop or enhance your knowledge regarding the ways of creating and running a digital marketing campaign so that you can retrieve the best results for your business out of it.
What is a Digital Marketing Campaign?
A digital marketing campaign may be defined as the execution of online marketing efforts with the purpose of enhancing the consumer base of a company and improving its conversion rate. There are several digital channels that you may consider for setting your digital marketing campaign.
Some of the most common and preferred forms of digital marketing include social media marketing, search engine optimization, content marketing, email marketing, paid promotions and affiliate marketing. However, you may not require all these channels or marketing means for creating your digital marketing campaign.
There are certain factors or points that you need to keep in mind while shaping your digital marketing campaign. Continue reading to learn about the most effective tips that can assist you in the creation and implementation of your online marketing campaign.
Steps for Creating the Best Digital Marketing Campaign
Let's dive in to the major steps that can help you in achieving the best digital marketing campaign for boosting your brand.
1. Determine Your Budget
This is the first step that you need to take while shaping your digital marketing campaign. You may be overwhelmed to utilize all sorts of online channels for the promotion of your brand. However, you should not forget about the efficiency of your financial resources. Instead of investing in all digital platforms, you should focus on the core channels best suited for targeting your audience. Thus, set you budget wisely so that you can get convincing returns on the investments on the marketing campaign.
2. Identify Your Target Audience
This is a crucial step as the target personas tend to influence the choice of your digital channels for the campaign. You need to undertake an appropriate strategy for segmenting your customers and identifying your target personas. You need to determine their motivations, preferences and the channels that directly influence their buying decisions.
For instance, if you are a clothing retailer and your target audience is young women, then you need to identify the factors that motivate these women to purchase your products. You need to determine what type of content and the online channels that you can best use for attracting them.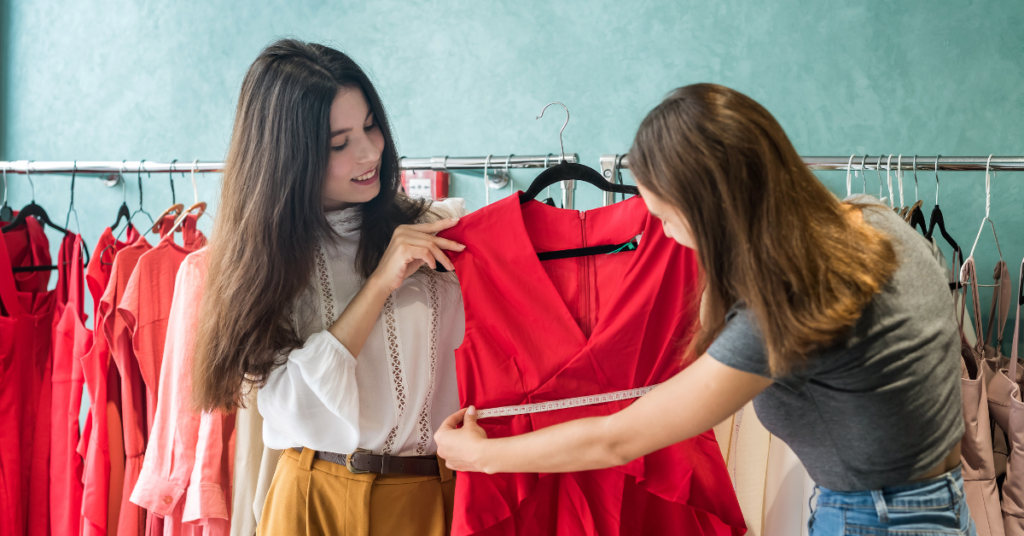 3. Set Your Digital Marketing Campaign Goals aligned with the Business Goals
After setting your budget and identifying your customer personas, it's time that you need to set the goals of your digital marketing campaign. You need to define the big picture of your campaign in terms of your business goals and objectives. Never divert your marketing goals from your business goals.
For example, if you have a small business and you are launching a new product in the market, your digital marketing campaign should be intended at creating awareness of that product. If you have a large business and your brand is highly reputed, you can focus on retaining your customers and growing your brand through your digital marketing campaign. On the other hand, if you have just started your business, you should direct the campaign towards acquiring customers and raising brand awareness.
4. Select the Channels/Platforms to Incorporate in Your Campaign
Once you have identified your customer personas and the campaign goals, you may identify and analyze the channels that can help you to accomplish your marketing goals. For instance, if you are looking forward to promote your small business using user-generated content, work with branding agenciesto enhance your presence.
Social media not only enables you to reach a large portion of your targeted customers but it also helps you in promoting your brand at mere costs. It can further assist you in directly interacting with your customers, allowing them to share their feedback on your products and services, thereby influencing others. As such, social media marketing is regarded as a low-cost initiative that every business needs to take at present.
Another popular means of creating your digital marketing campaign is search engine marketing. You can opt for this channel to increase traffic to your website, increasing the conversion rates. This strategy can greatly help in increasing the visibility of your website. Other popular and trending marketing channels that you may consider to include in your campaign strategy include pay-per-click (PPC) advertisements and blog or content marketing.
5. Create Highly Attractive Content
After the selection of your marketing channel, your focus should be on the creation of relevant content that can grab the attention of your target audience. If you lack the expertise to generate user-friendly content for your website or attractive posts for social media, you must hire a good digital marketing services companywho can work on multiple platforms, generate ideas, think for the customer, bring life into creative and create compelling messaging. All that you need to remember is that the content should be created by keeping the motivations, preferences, and other purchasing trends of your target personas.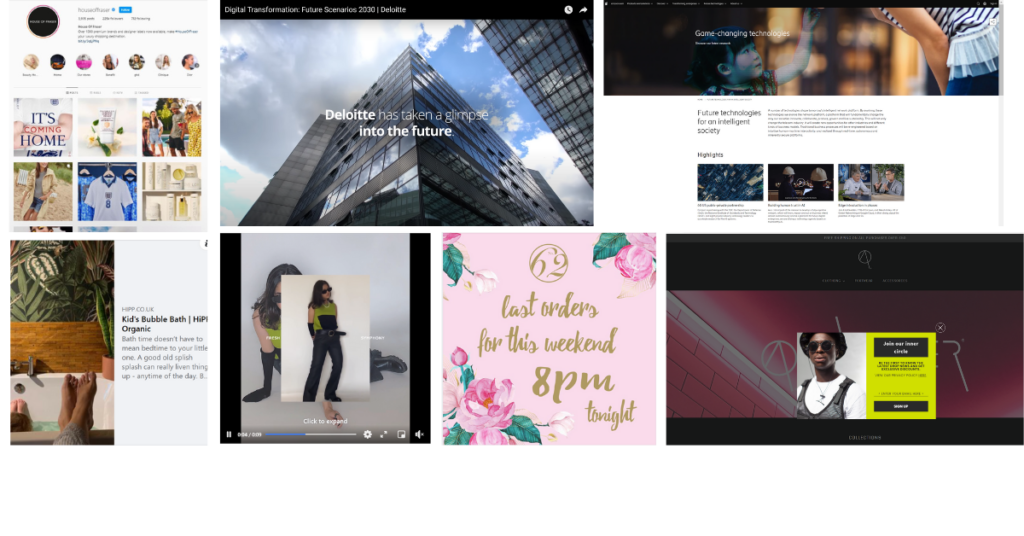 6. Execute Your Strategy
Once you are done with the generation of relevant content, it's time for you to utilize that content for promotion of your products or services on the digital channels that you have chosen. If you have selected more than one channel, then your target personas can enter to your sales funnel through any of the channel.
7. Provide internal training
Many a times it happens that despite developing and implementing a highly relevant digital marketing campaign with appropriate content and channels, businesses fail in attracting targeted customers and generating prospective clients.
A major reason behind this is the absence of internal communications in that company. Yes! You heard that right! Your digital marketing campaign should not remain limited to you. Instead, you must make your internal team aware of your campaign goals and motivate them to participate in it. For this purpose, you are advised to develop effective training programs and motivational schemes so that your employees show increasing engagement towards your digital marketing campaign and make it successful.
8. Analyze Your Campaign
If you think that after implementing your digital marketing campaign your job is done, then you are wrong. Analysis of your campaign is the key to the success of your brand. The purpose of analyzing your campaign is to determine if you have chosen the right channels to attract your target personas. In this sense, you need to use the right metrics for measuring the success of your campaign.
For instance, if you are using social media marketing, you can measure the number of likes and shares received on your posts. In case of search engine marketing, you can measure the number of organic visits to your website. You may analyze your campaign in any relevant way. All you need to do is ensure that the tracking of your campaign is enabling you to decide whether to continue making investments on it or not; whether to make improvements in it or not.
Final Note
So, the creation of a digital marketing campaign is not that complicated, right? If you know your business goals, follow the necessary steps, and seek assistance from the right digital marketing company, you can surely create a remarkable digital marketing campaign to boost your brand.