The global pandemic that hit our lives it has severely altered our lifestyle. It changed everything from our working and learning habits to the social aspects of our lives. Because of the strict social distancing norms, we have switched to remote working and remote learning. But these changes don't stop there. They have altered simple decisions in our life like how we work out or how we shop.
Studies have shown that since the pandemic started in March 2020, people have predominantly shifted their focus to online shopping for all their needs. While this is excellent news for any online business, they also need to be mindful of the changes in the consumer buying journey and observe how these impact their digital marketing policies. Your social media agencycan better enlighten you on how you can use these new opportunities to grow your business and earn more sales.
This article will help you identify the most notable changes in consumer behaviour and learn the different ways you can modify your advertising and branding to leverage this situation to your maximum benefit. We will also discuss how your branding company can help you create a brand that can attract new customers.
Five Changes Businesses Need to Make in Their Advertising and Branding Policies:
1. Be proud to introduce your company as a local and independent business
The delay in the supply and shipping cycle last year has forced people to shop from local businesses. This alternative also helped support the local economy rather than profiting selected large retail giants. Even now, when the world is opening up again, this choice of supporting independent and locally-based companies is here to stay. So, don't hesitate to call your Branding Company, and rebrand your business as a local business.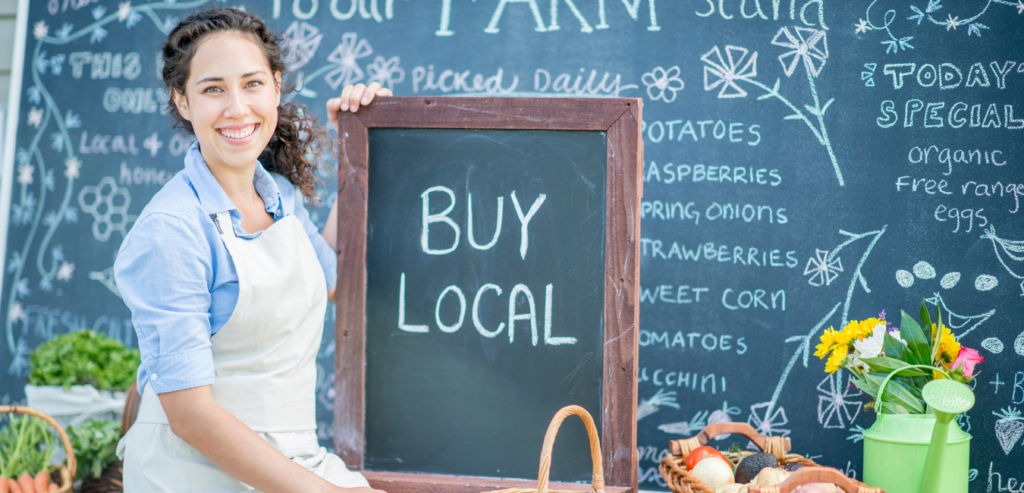 2. Always create honest and authentic content in your marketing
Another change noticed in the past year is consumer favouritism for brands that employ honest and trustworthy promotional content. Companies with clickbaity advertising have experienced low engagement and even lesser conversion rates. So, any company looking to attract more traffic to their business should opt for truthful and authentic campaigns. Your fair marketing will help customers develop a sense of trust towards your brand that is beneficial to you in the long run.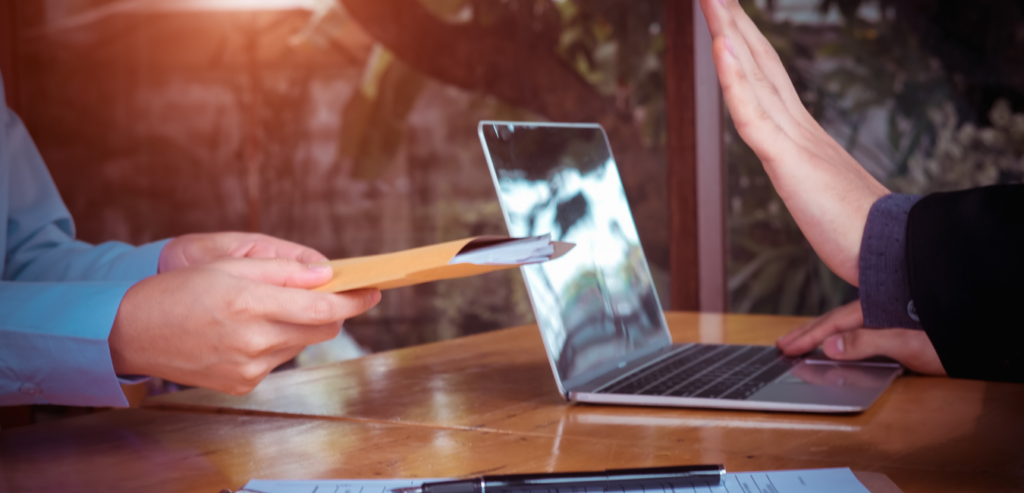 3. Design marketing campaign focused on younger demographic of audience
In the past two years, we have seen a massive wave of younger audiences showing a high interest for online shopping to find unique goods and products. Research suggests that this shift in demographic is here to stay. It is why it is a bright idea to focus your advertising campaign around this viewer group. Your social media agency, can help you design marketing programs that appeal to a younger audience for high conversion rates.
4. Offer customer support services that always leaves the customer fully satisfied
A subsequent modification that brand owners need to make to combat the growing customer disloyalty from online consumers is to improve their customer support services. No matter how good your products are or how affordable your services are, you are not safe. There will always be a competitive online business. However, improving your customer service is an effective way to ensure that your buyers are satisfied with you and diminishes the chances of losing consumers.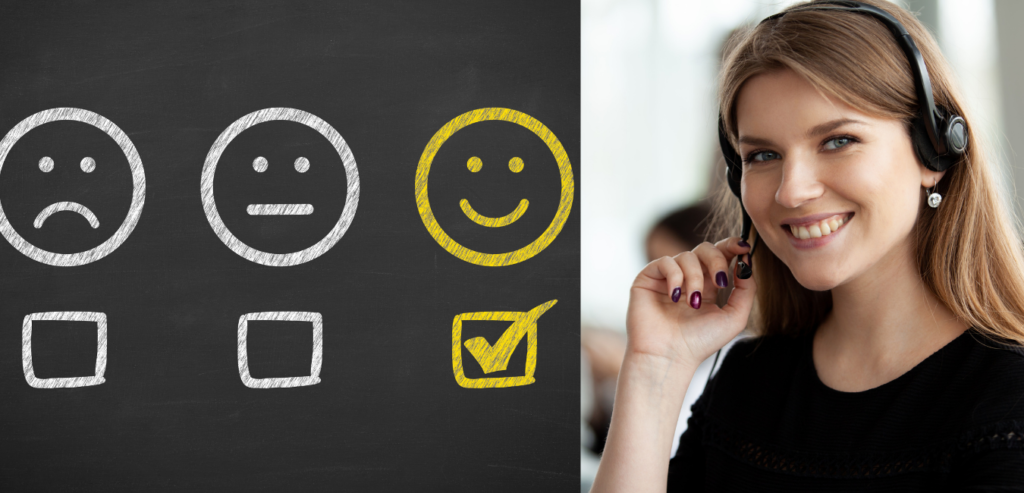 5. Don't hesitate to employ social media platforms to garner audience attention
Another noticeable change in products advertising and consumption revolves around social media. With the increased usage of social media, especially by younger audiences, you have the perfect opportunity to attract them to your company by focusing on digital and social media marketing. Capitalize on your online presence to advertise your products and services to newer viewers. Your branding company can also create a friendly and approachable image for your brand using this opportunity.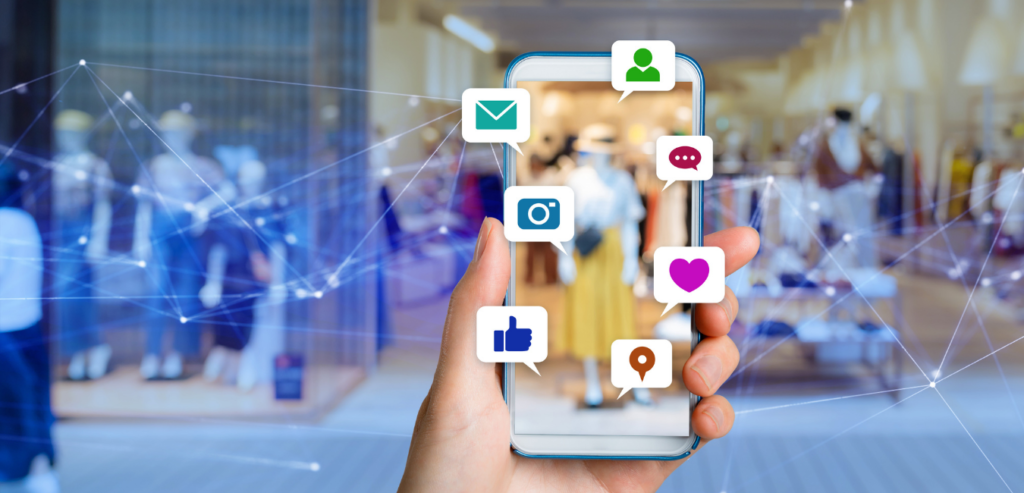 Conclusion
In this article, we have given you the top noticeable changes in consumer buying behaviour in 2021. After reading this article, you will recognize how the past year has affected our online shopping experience. These include a preference for high convenience and exceptional customer support while eliminating the need for an on-location experience. To incorporate these changes in your digital marketing strategy, you can reach out to your social media agency. With their professional assistance, you can leverage the market to your advantage and boost your sales and profit maximization.