In today's busy world, online shopping has become an emerging trend. With the help of an effective ecommerce digital marketing strategy, it is very easy for the online market to take over the increasing popularity by creating more and more advertisements. Ecommerce marketingisthe practice which helps companies to generate sales by creating and raising awareness about their brand and products online. This marketing practice is highly effective in converting traffic at the top of funnel into sales and customers. Wondering about how can you utilize it for your business?
You can utilize the social media platforms, email campaigns, content marketing, search engines and many other channels for crafting your e-commerce digital marketing strategy. This will attract the visitors to your ecommerce websites through engaging activities, compelling content and advertising best seasonal offers. You can seek help from an authentic and reliable Digital Marketing Agency for shaping your ecommerce marketing strategy.

Always Create an Overall Marketing Plan
To create a strong ecommerce marketing strategy, you need to have a clear plan including:
Outline Your Goals – You need to have clarity on what you want to accomplish for one year. Marketing goals are necessary to set the direction and indicate your business progress and fulfil the business goals through a substantial impact on customers.
Define Target Market and Audience – To position your brand in a highly competitive and ever-growing eCommerce space, it is important to known whom to market and create buyer personas to keep a very focused approach. It helps you to understand who your audience is, what they like, and how your product can fill gaps in their lives.
Undertake Competitor Analysis – Ecommerce is becoming more congested and most companies are switching their focus online. To stay ahead of competition, you must capitalise on opportunities and exploit their weakness. This aids in creating smart brand positioning.
Develop a Clear Positioning – To fill a clear gap in the market it is necessary to set direction, differentiates you in the marketplace and have a good reason to build brand loyalty.
Create a Pricing Strategy – Your pricing strategy is an immensely important marketing tactic. It enables you to know the optimum price so that you can charge your customer accordingly to ensure maximum sales. Getting your pricing right is the best way to improve your sales conversions.
Tips for Crafting the Best Ecommerce Digital Marketing Strategy
Ecommerce and digital marketing can act in collaboration to help your online business shine. While digital marketing helps in grabbing attention of your target audience, ecommerce enables you to sell your products to them. Some of the major factors that you need to keep in mind for facilitating the development of your ecommerce digital marketing strategy are:
Personalization
Personalization is the key to boost Ecommerce Marketing.The more you will communicate with your customers, the more you will be able to know about their likes and dislikes. This information will make their shopping experience better. Through communication, you can gain your customer's trust and turn them into a loyal customer.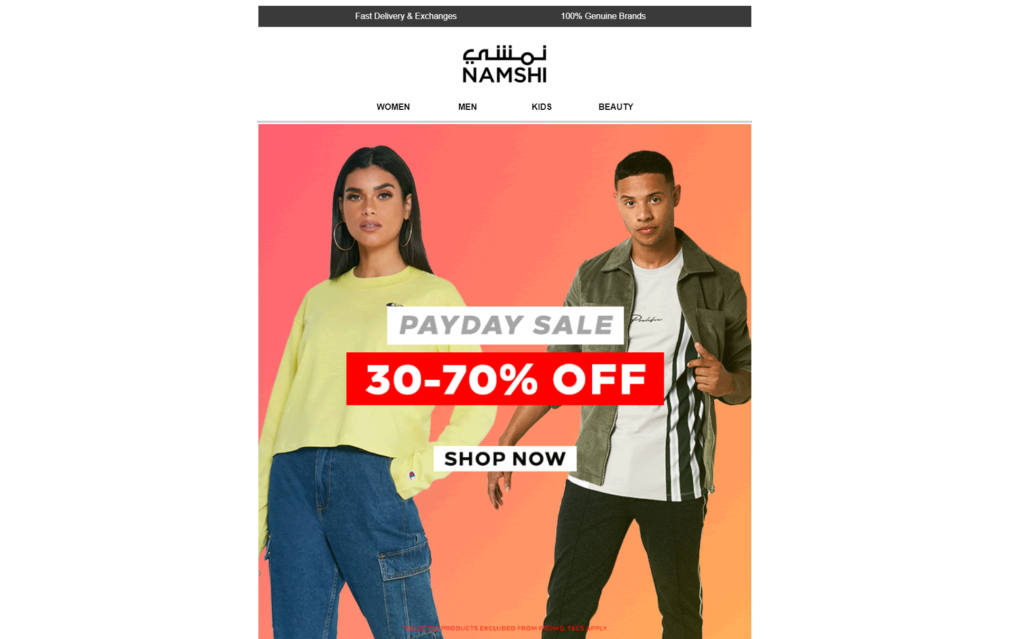 The Namshi brand engages their customers by pre-empting them with emailers, notifications and offers on new lines and seasonal offers. Personalization significantly increases the effectiveness of your email marketing campaigns, prompting customers to open, read, and click on emails.
Improve Product Visualisation
In today's world, where people like to visualise things they buy, improving product visualisation is the best way to attract customers. This will help you to show your product to the target audience and help your customers to quickly look over the details instead of reading about it. This increases engagement and improves shopping experience of the customer.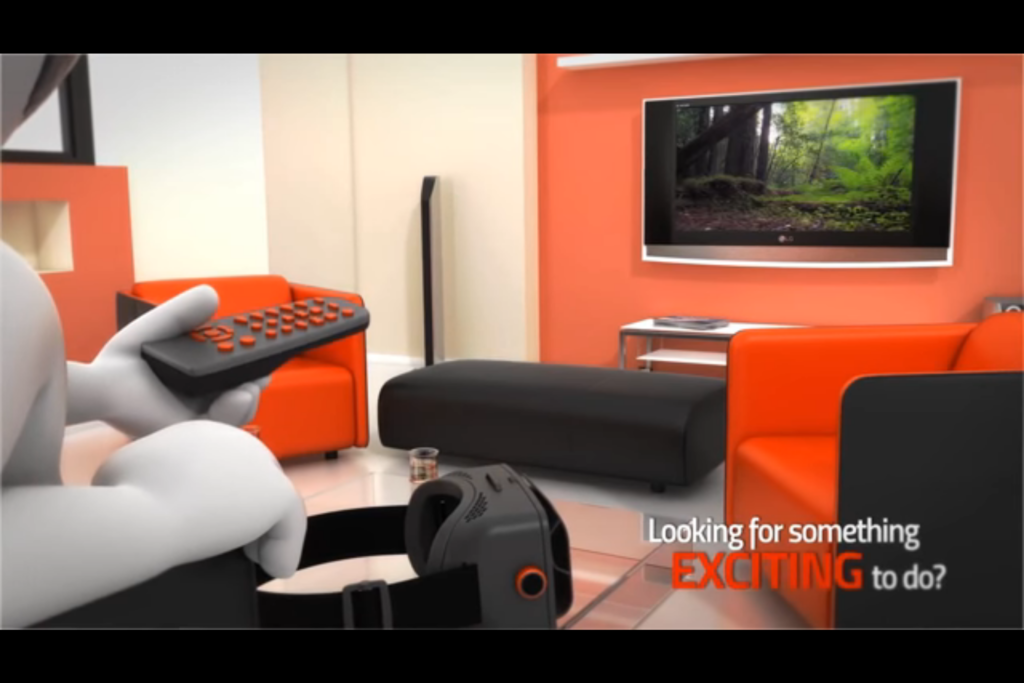 Video Marketing
Adding videos will undoubtedly attract many customers. Popularity of video is on the rise, according to Cisco, video will make up 82% of all online consumer internet traffic by 2022. When a customer will be able to see how well your product works, he or she will surely gain confidence and buy that product without any confusion or second thoughts. Through videos, you can provide a demo of your product and make people aware of its unique or special features, differentiating it from competitors.
Create interesting 15 sec videos like NaturallyCurly, a brand that showcases it product videos that uses emotions, targets customer directly with the product use and effects and encourages users to interact on social media.
Re-target
Re-targeting campaigns are found to be crucial elements in Ecommerce marketing.These campaigns are intended to target the previous visitors to your website or social media pages through visual or text ads, thereby reminding them of your products or services.
Decrease Cart Abandonment
One of the biggest reasons behind cart abandonment is unsuitable delivery options and payment options. Maximum customers abandon their carts during checkout after finding that the delivery options or payment options do not suit their requirements. Some more reasons behind cart abandonment includes complicated checkout procedures, requirement to create an account, poor website performances like slow loading. The most effective option to decrease cart abandonment is by sending continuous emails to complete the transaction.
Wish lists
If you can have a wish list on your website, you can literally unlock a treasure of information about your customers. You will be able to know their likes, interests, and preferences. This will help you to send them advertisements through emails or links according to their likes and eventually convince them to buy your products.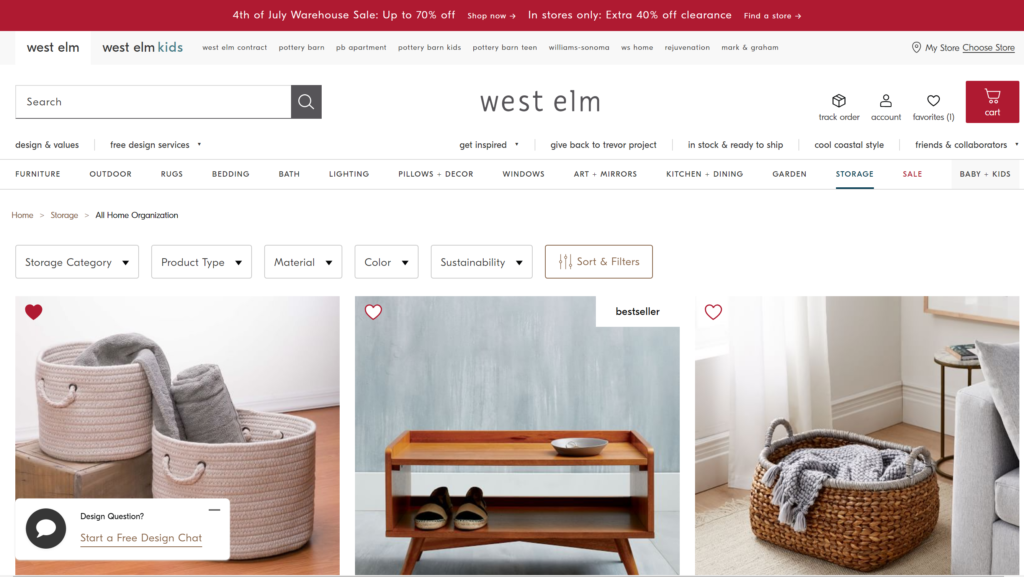 Thus, it can be said that E-commerce marketing is very important to boost engagements on your website and increase the number of sales of your product. All you need to do is find the best Digital Marketing Agency and craft your e-commerce digital marketing strategy with efficiency.