Small and medium-sized business owners know that Digital Marketing is no longer secondary to traditional marketing. In fact, 95% of small businesses intend to expand their digital marketing spending in 2022. But to get the best results, it is important to understand how Digital Marketing for SMEs can be a source of growth and the strategies to adopt in 2022.
But what is digital marketing?
Digital Marketing refers to all those actions that use digital channels to reach potential customers and build your brand online. This includes mobile messaging, email marketing, social media marketing, display advertising, search engine marketing, and marketing on apps.
1. Your business website
It doesn't matter how active your business is on social platforms; these platforms cannot replace a business website. Your site is your business's digital "home", your digital business card, your online brochure and the only place online where you have complete control of your messages. First, choose the right design and development platform to make sure your website is designed well and optimized for mobile devices (smartphones and tablets). Digital Marketing for SMEs is becoming critical to stay ahead of competition, rank high on Google search and build trust online.
2. Search engine optimization
Search engine optimization (SEO) or natural referencing is the process that will be able to drive more traffic to your site using organic (non-paid) search engine results. There are many dynamic elements to include in this optimization, including using the right keywords on your website, social media presence, backlinks from external sites, and much more.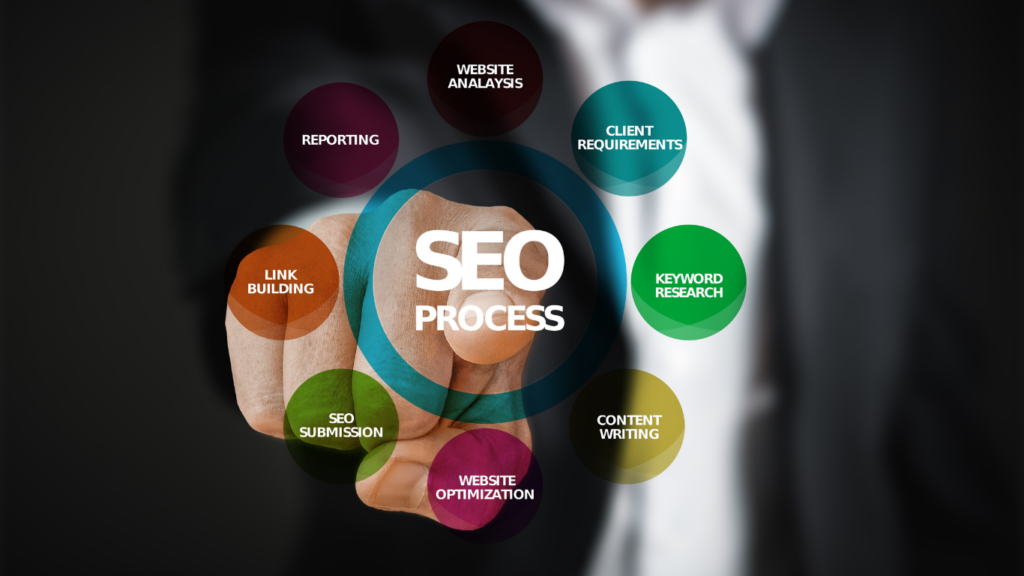 Ranking high on Google and other search engine has been a key indicator of your business strength. Customers, employees, investors, media, stakeholders and industry peers, all prefer to search information, products, services and companies on Google first before reaching out. Stay on top of Google by implementing a rock-solid SEO strategy.
3. Mobile optimization
Since 2015, the volume of searches via mobile has surpassed those conducted via desktop. Many of these searches are performed while users are "on the go", that is, while they are looking for local businesses. Therefore, Google's search results in favour of mobile-optimized sites, including location information and keywords related to the location. In 2022 it is a must.
In addition to making your site friendly to mobile search, claim your business location on Google My Business and make sure your name, address and phone number are listed exactly the same on all local search directories. Your customer can reach you through social media, email or Google search and land on your website via their mobile. Ensure you have a web-development strategy that ensures you have a responsive user-friendly website.
4. Email marketing
Nearly seven out of ten businesses use email marketing. Nearly half (47%) of people check their email on a mobile device, 81% use a smartphone (and not a tablet). Additionally, most (33%) of open emails are read on mobile devices.
When creating email marketing campaigns, then think "mobile-first". Here are four simple steps to make the most of them:
Keep emails short.
Add a clear call to action.
Designs in a single column format.
Use large white fields (it is easier to click on buttons or links within the email).
Email marketing is very targeted. SMEs should focus their energies on email marketing as it can pay rich dividends with less investment. It is beneficial for both B2B and B2C companies. Work with digital marketing companies who provide effective result-oriented email marketing strategies.
5. Social media marketing
Social media is the number one marketing channel used by companies: 83% of small brands use it as most people use social media on a daily basis. It is a buzz and every company should aim to make the best use of it. It is where your customer hangs out most.
Make sure to choose the right social media marketing packages so as to stay engaged you're your customers and be updated on the news and changes of the platforms. Your social media strategy should be reviewed periodically to make sure you target the right audience, invest in right platforms and adapt and create compelling content that engages your customer. Social media marketing can be tracked closely and hence, invest time in analysing trends, test creatives and ad campaigns. Social media is a game changer, make most of it.
6. Content marketing
Content is the reason search exists. SMEs must invest in generating value-drive content if they have to led in a world driven by digital marketing. Content Marketing is the expression that refers to the creation of content (such as blog posts, e-books, white papers, infographics, videos, etc.) that are shared online (including on social networks). The goal is to attract interested users to view certain content, then prompt them to take action.
Content can be generated to provide freebies, valuable information, attract prospective employees, investors, showcase your products and services, behind the scenes, efforts put by teams, awards, events and lots more. The more visually impactful and meaningful your content for the user, the more traffic you will drive to your website and interaction on social media.
7. Pay-per-click (PPC) advertising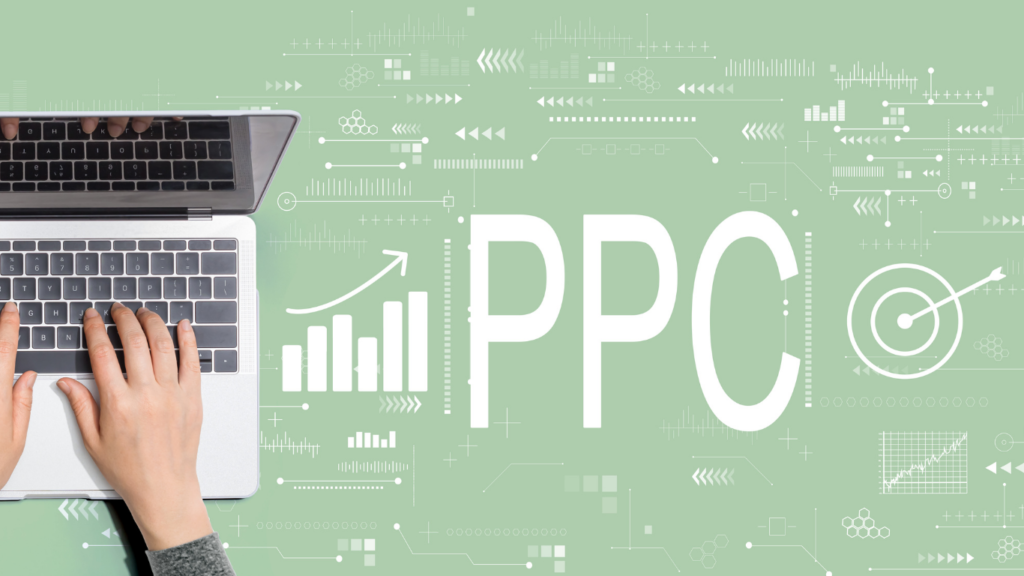 The digital world is getting increasing competitive as more and more companies, and people come on board. Organic reach is a slower process and time to attract customers is getting shorter. One of the main marketing methods adopted is Pay-per-click digital ads. These appear when users search the internet for specific terms used in the ad. Pay-per-click means that the payment is only counted when someone clicks on your ad. This enable to control spend while gaining required visibility and leads. A successful paid campaign is a combination of impactful creative messaging, right targeting strategies and testing periodically.
8. Marketing Automation
Yes, there are countless very repetitive aspects in Digital Marketing. That's why it's worth automating them.
For example, thanks to marketing automation, you can send automatic replies to messages, plan your social media posts, determine the best moment to send email newsletters or start a "drip marketing" campaign when potential customers fill out a form. Drip marketing is a marketing model which provides for the automatic sending of e-mail in response to a particular user action.
9. Messages
In 2022, SMEs should focus on use of messaging apps such as messenger, WhatsApp, WeChat or Telegram. There are many and different ways to take advantage of interactions with the public by activating mobile messaging strategies. Apps can use location-based data to trigger messages at relevant times – like when a customer is near your shop or restaurant.
10. Online ratings and reviews
You can't think of online review sites as digital marketing tout court; however, they are important in how customers and prospects form their opinion of your business, and will be more so in coming future.
About 86% of consumers (and 95% of those between the ages of 18 and 34) read reviews from local businesses; 91% of consumers aged 18-34 trust online reviews and personal recommendations. Monitor your reviews regularly and respond quickly to negative ones (in a polite way, of course).