Why Choose Our Restaurant Branding Services?
Choosing a restaurant branding company can provide several benefits, including:
Expertise: As a restaurant branding company we have experience and expertise in the industry and can provide valuable insights and guidance on creating a brand that stands out in a crowded market.
Creativity: We offer fresh and innovative ideas to create a unique and memorable brand that resonates with customers.
Consistency: We ensure that all aspects of the restaurant's branding, from logo design to menu layout, are consistent and cohesive.
Time-saving: By outsourcing branding tasks to us, you can save time and focus on other aspects of the business.
Professionalism: We can create a professional and polished image for the restaurant that builds trust and credibility with customers.
By choosing our restaurant branding service, you can create a strong brand identity that attracts new customers and builds a loyal following.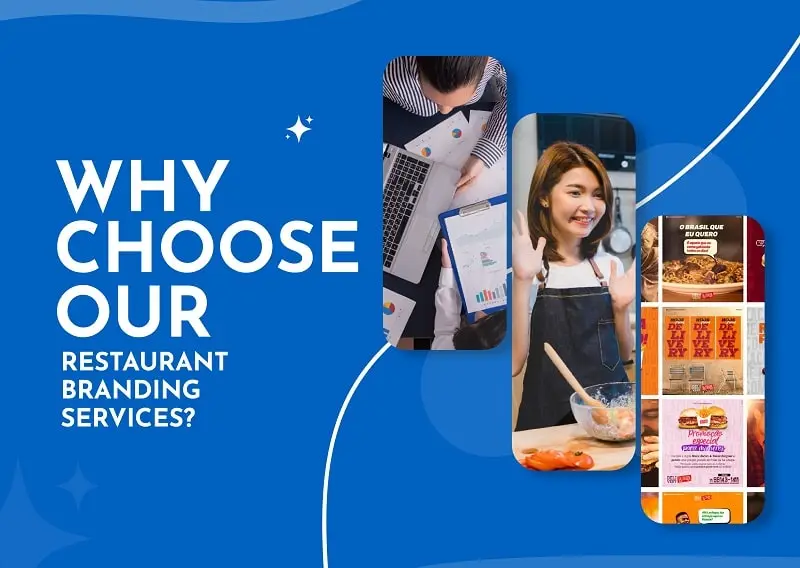 Frequently Asked Questions (FAQs)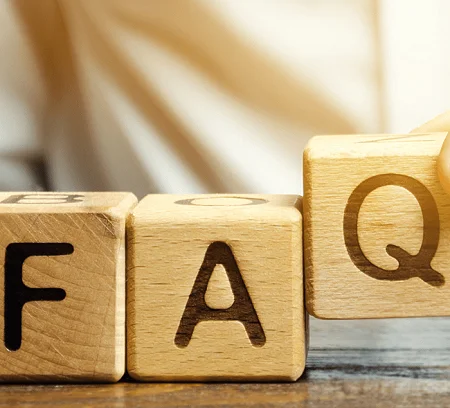 A restaurant marketing agency helps restaurants to stand out in a crowded market and attract more customers through a variety of marketing strategies.

In today's digital world, restaurants that do not utilize digital marketing are likely to be left behind. By utilizing digital marketing strategies, restaurants can reach more customers, build their brand, and ultimately increase sales and revenue.

To choose a restaurant marketing agency, consider their experience and expertise in the industry, their reputation and reviews, the services they offer, your budget, their communication and collaboration style, and their creativity and innovation in marketing. By evaluating these factors, you can choose an agency that can help you achieve your goals and grow your restaurant business.

To promote your restaurant business, you can create an online presence, offer promotions and discounts, utilize email marketing, host events and collaborate with local businesses, provide excellent customer service, optimize your website with SEO, use online advertising, and create eye-catching marketing materials such as menus. By using these strategies, you can increase awareness of your restaurant and attract new customers.

To make your restaurant stand out, you can offer unique dishes, create a welcoming atmosphere, provide exceptional customer service, host special events, use social media, partner with local businesses, incorporate sustainable practices, and invest in high-quality ingredients and presentation.